The Sweet Book (Hebrew)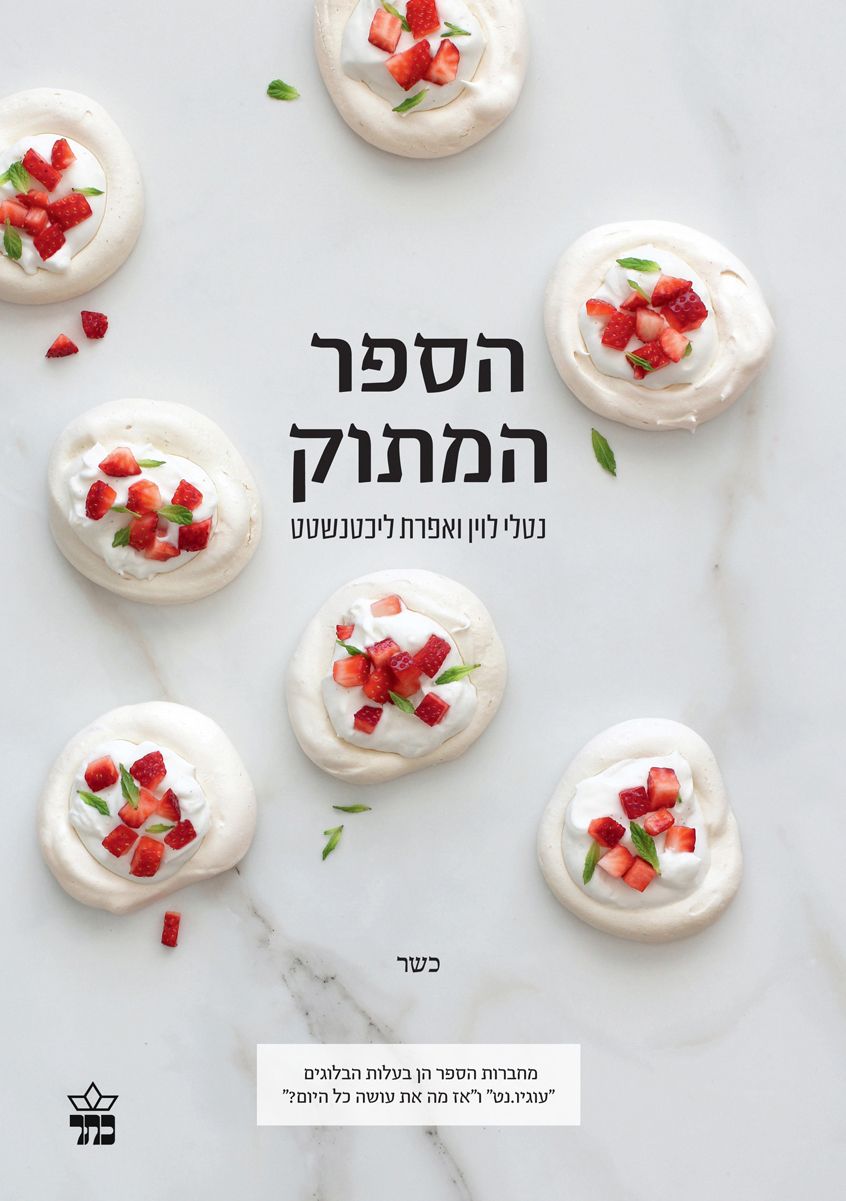 In 2014 I published my first baking book, "The Sweet Book" (Ha'Sefer Ha'Matok) with Efrat Lichtenstadt, one of the top food photographers in Israel.
The book became a bestseller, and the first edition was sold out even before it got to the stores.
In the book you can find more that 75 new tested recipes at various difficulty levels – beginner to advanced. Pound cakes, Birthday cakes, Pastries, Cookies, Desserts and more.